Sun is Energy... harness it...Make Every Home a Power House
An Independent conventional power for lighting | Maintenance Free | Long Life up to 30 years | High reliability
Non polluting | Renewable and free source of energy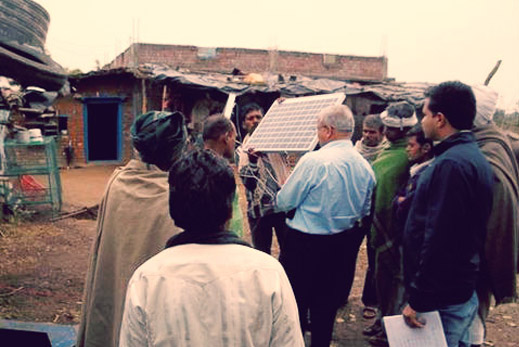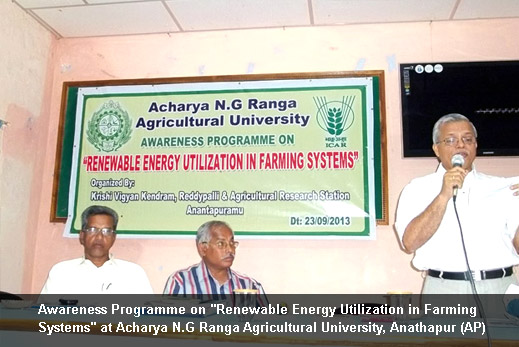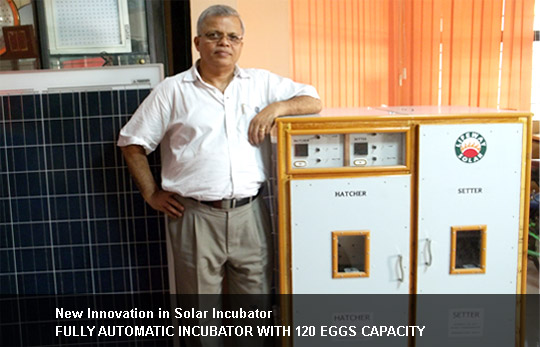 Core consultancy on Solar Energy
Practical Training & education on Photovoltaic & Thermal technology.
Site assessment and feasibility study.
Preparing Detailed Project Report.
Power consumption Audit at home/office/ factory.
PV Solar Power System Installation on roof top.
Energy conservation strategies at home / office.
Project Inspection and commissioning services for Solar Power plants.
Connecting existing Inverter and Battery unit with Solar Power.
Support for Procuring solar products from India and Abroad.